The current government is considered to be egalitarian. Based on the Empires past choices and the events that have come to be; this made the people choice to not be like the EFA. The Government is balanced by the constitution. The "Checks and Balances" prevent one side of the Government from becoming too powerful. This rule connects with the Prime Minister Cabinet, the standing Governors, and the Military Branches. 
The Prime Minister is Voted into power by the people, every 6 years. Anyone can be voted in, and anyone can be voted in as many times as they like. Dropping the old rule of the United States, the two term policy, they believe that if there is a good ruler, they should be voted in as many times as possible. The Governors however, aren't voted in. They're picked by the Prime Minister, and can be removed at anytime. 
The Standing Governors control sectors within the Government. The only current Sector is the Solar System that holds the capital home world. Each Governor controls what their sector does, and how the stream of resources flow. They're the only people who directly talk to the Prime Minister.
Saanvi Chandran
Prime Minister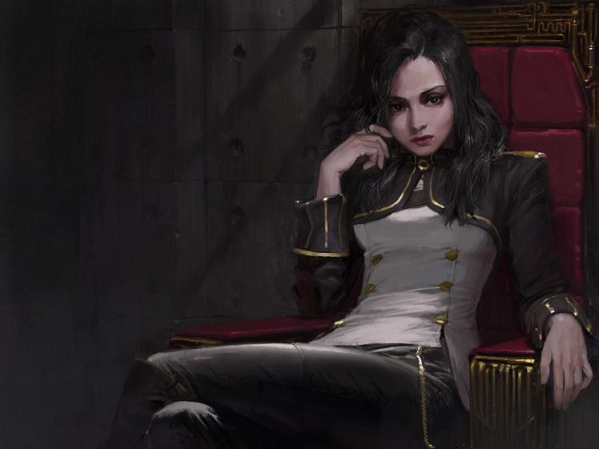 Prime Sector Governor Tayo Nakano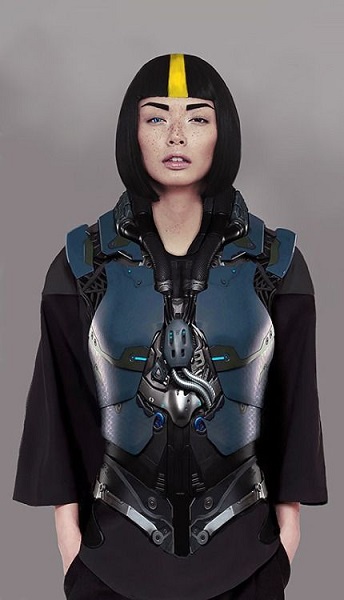 Administrator





Posts

: 21


Join date

: 2018-07-22



Similar topics
---
Permissions in this forum:
You
cannot
reply to topics in this forum